24/7.
London Iryo Centre Hong Kong provides medical services in Causeway Bay, Hong Kong SAR.
The practice is led by Dr. Ihara, a Japanese doctor who has over thirty years' experience in providing medical services to the Japanese expatriate population across the globe.
In addition to family medicine, our patients have access to specialist consultants in Hong Kong. We are also working hard to expand our network of medical institutions across Asia.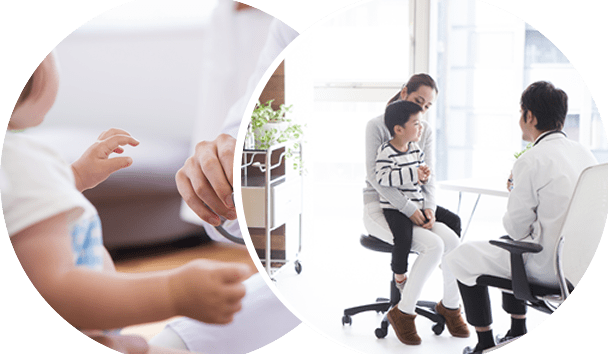 Do you know your general practitioner?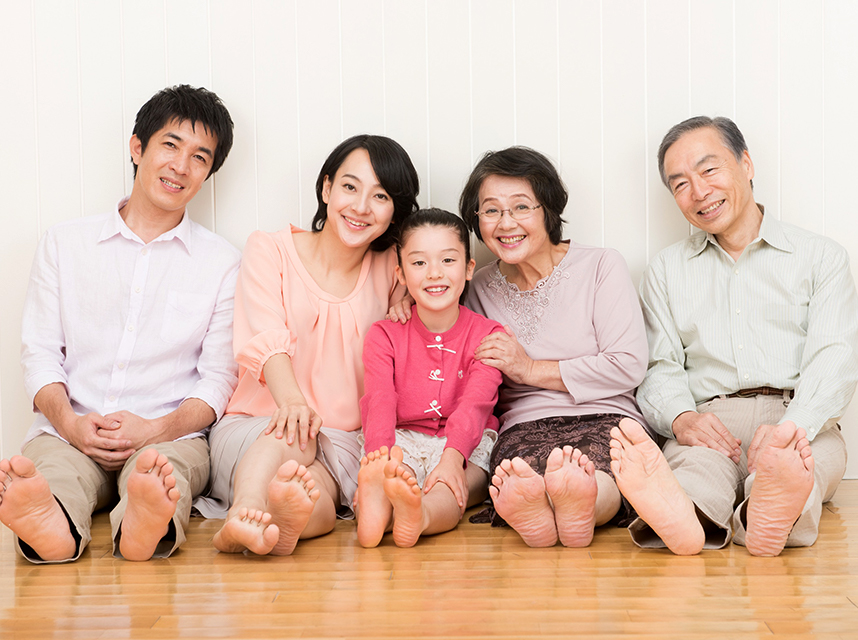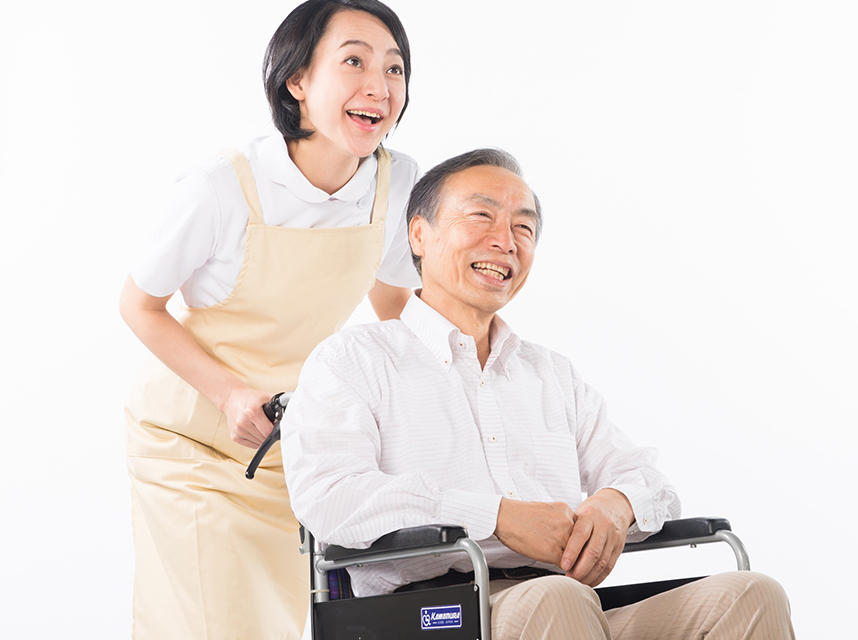 Some people say "your general practitioner is an expert on you and your family." A general practitioner (GP) has an overview of the patient's genetics, diet and family structure. Regardless of age, gender, or type of illness, we help cure common illnesses, as well as guide and sign-post patients for highly specialized treatments in collaboration with consultant specialists. Therefore, we offer pathologies that do not require hospitalization such as pediatrics, obstetrics and gynecology, orthopedics, ophthalmology, otorhinolaryngology, dermatology and psychosomatic medicine as well as internal medicine and surgery. Within this, treatment policies are tailored to each patient uniquely.
The concept of the general practitioner was conceived in the United Kingdom. In the UK, family physicians are registered as professionals. The three-year specialized curriculum requires a background in surgery, internal medicine, psychiatry, pediatrics, obstetrics and gynecology, and orthopedics and first aid as electives. After passing rigorous examinations, you qualify as a general practitioner specialist. Therefore, the field of clinical experience is wide, and we have acquired knowledge to cope with any illness. Patients are not at a loss in the medical department because medical examinations from general internal pathology, suturing of head contusion, acute conjunctivitis, otitis media, mastitis, vaginitis, menstrual irregularity, back pain, psychosomatic disease etc.
Statistics show general practitioners treat 90-95% of outpatient medical events. If you need specialist consultant intervention, we will introduce you to the appropriate experts. We will advise the patient through the medical information from the expert so that the expert and you can guide the optimal treatment policy.
The pride of a general practitioner is to protect the health of you and your family. We offer you the best possible medical service advice for 24/7. They are the doctor for every family, who understands the whole family. Please feel free to contact us.
Clinical Services
Consultation Hours
(reservation system)

Monday, Tuesday, Wednesday, Friday

10:00-13:00、15:00-19:00

Saturday

10:00-13:00
(852) 2398 0808
Direct consultation with medical staff. As there are business trips,
please check the latest information from here.
In addition to our normal clinic hours, we are available 24 hours a day for urgent cases. Please contact us first.
Making an Appointment
Please call (852) 2398 0808. Please tell us the date and time you wish to visit us. You may be asked for a medical condition in order to determine your preparation and urgency.

Reservation / Contact

If it is your first time visiting us, you need to fill in an initial consultation sheet. If you would like to speed up the appointment process, you may download and fill in the form and please bring it along with you to your appointment. If you would like to fill it out at our practice, please arrive early.

Initial consultation sheet

Please remember to bring a form of identification eg. ID card or passport and insurance certificate, if applicable. Patients under the age of 18 also need a parental ID card.

How to Get Here
Notice
2022.12.16

PCR Test for Entering Japan


We provide PCR test and certificate for entering Japan

Same-day report: HK$1500
Next-day report: HK$950

Please call us at 2398 0808 during our office hours or contact us through the following form if you wish to book an appointment Appointment Form

Reminders before the PCR test
Please bring along your passport and HKID card.

Please avoid brushing your teeth or mouthwash 2 hours before the test, and avoid eating/drinking 4 hours before the test.

The flow of report issuing
We will send out the test report and the designated format of the certificate together by email.
Test in the morning(09:30 – 12:00)→Report available from 10:00 the next day.
Test in the afternoon(12:00 – 17:45)→Report available from 15:00 the next day.

If your flight is delayed, it is not necessary to do the PCR test again if the test sample time is within 96 hours from the time of departure.

For children under 18 years old, PCR test is not necessary as long as they are accompanied by a parent/guardian who received three doses of valid vaccines. For details, please check the FAQ about Fast Track on Visit Japan Web:
https://www.hco.mhlw.go.jp/faq/fasttrack-en.html

Sampling type and method
Sample type for adults and children – Deep throat saliva (Nasal swab also available upon request)
Test Method: Nucleic acid amplification test(RT-PCR)
Notice List